We help you get paid
more per tax client. 
Our platform matches every tax client with the perfect price and guaranteed higher margins.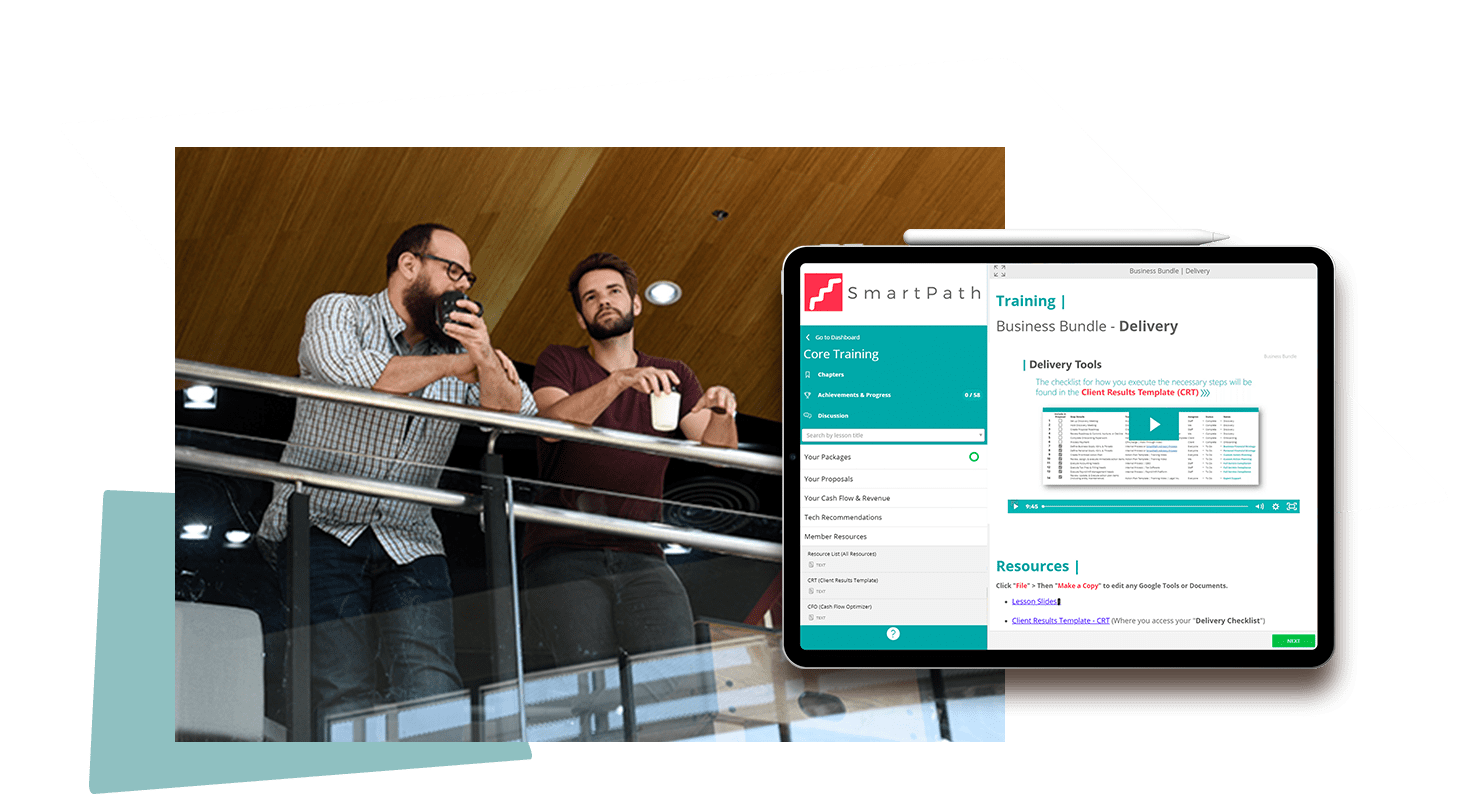 Endorsed by some of the most-recognized names in the industry.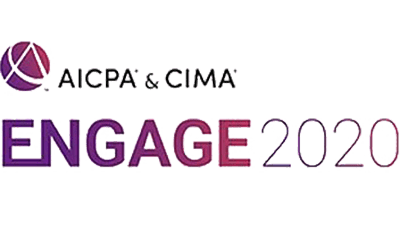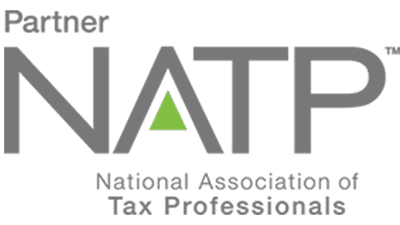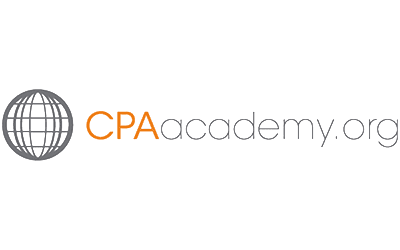 Over 97% of small tax firms report
undercharging clients

every tax season.
We know what the top 3% of small practices do differently, that allows them to charge a minimum of $89/month for individuals and $399/month for businesses.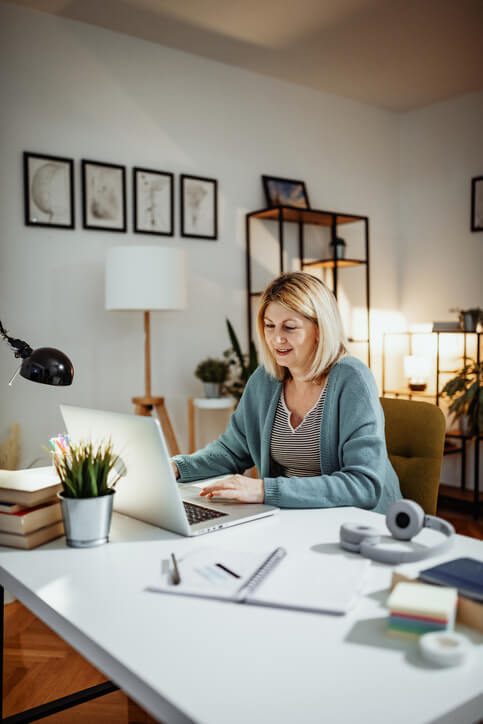 Our Revenue Automation Platform Includes Everything You Need To 2-5x Your Client Fees
1. 15+ Hours of On-Demand Training
Service Bundles Training with simple workflows for any client scenario
Pricing, Discovery, Proposals Training
Onboarding & Delivery Training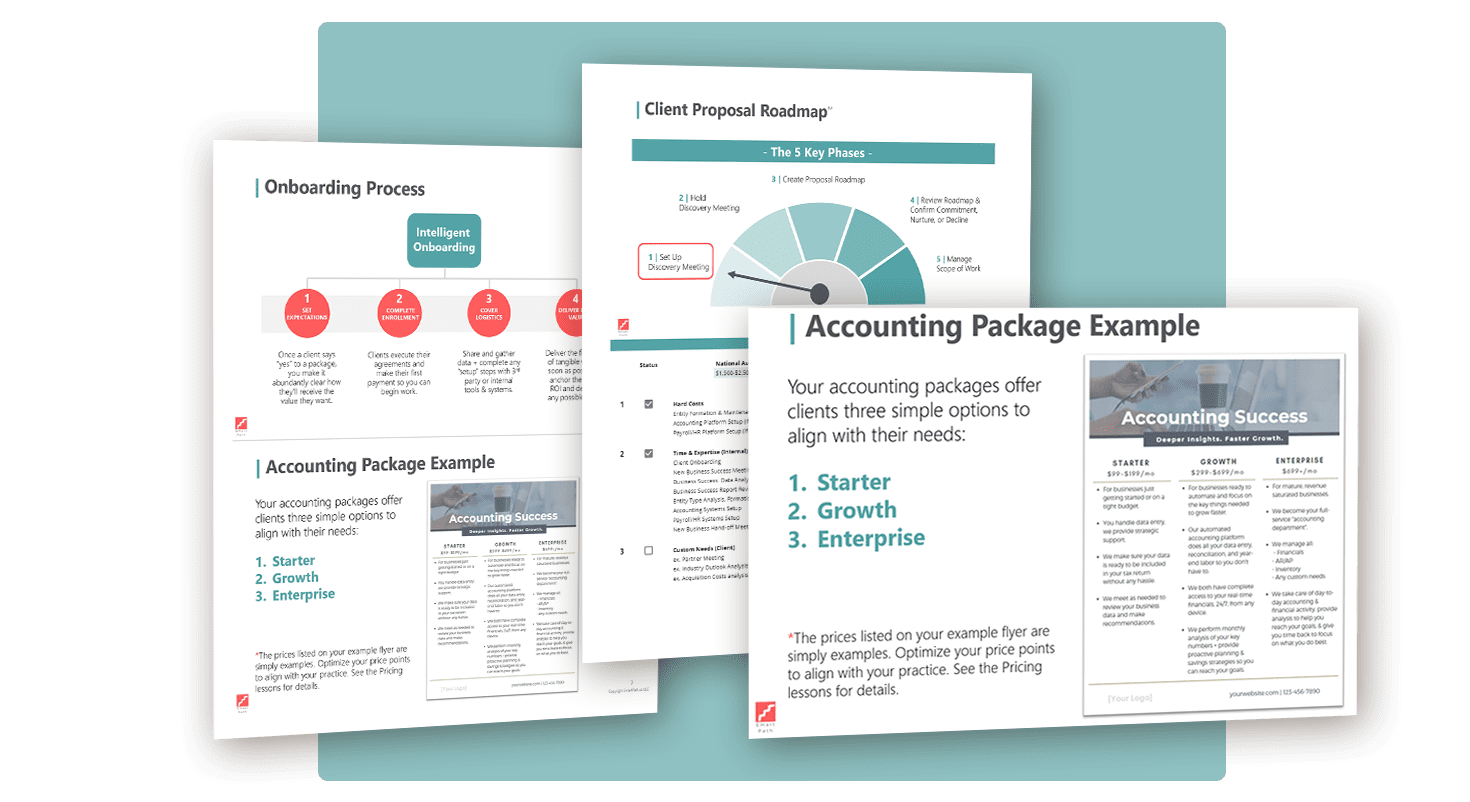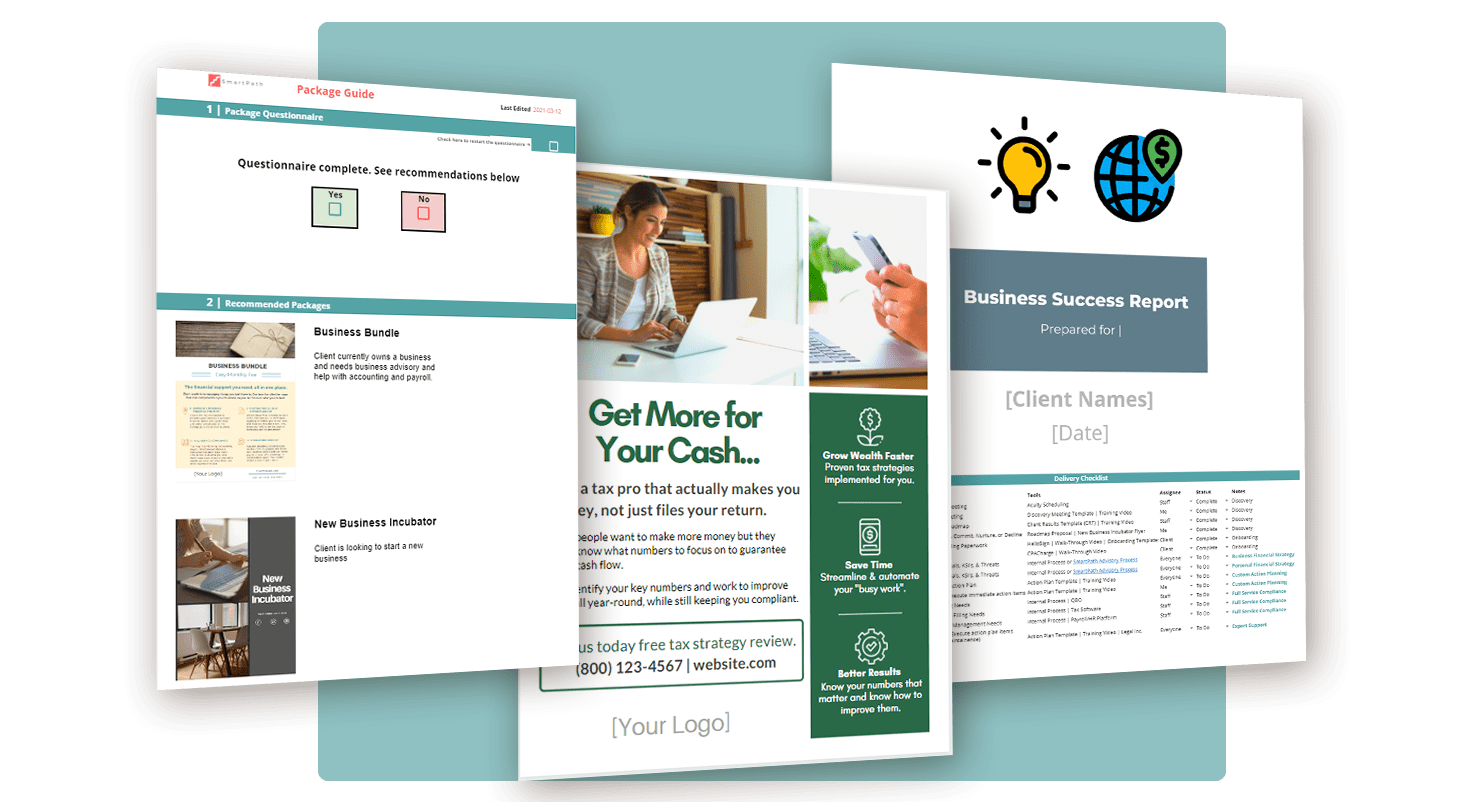 2. Custom Tools
Pre-Built Service Packages for Businesses & Individuals
Optimized Pricing & Proposal Tools
Client Onboarding & Delivery Tools
And more!
3. Strategic Advisory Blueprint

Step-by-step advisory services frameworks
Built for business & individual clients
Advisory Services Certification
Guarantee strategic results for clients you work with
Offer pre-built advisory packages at 5-10x the average tax prep fee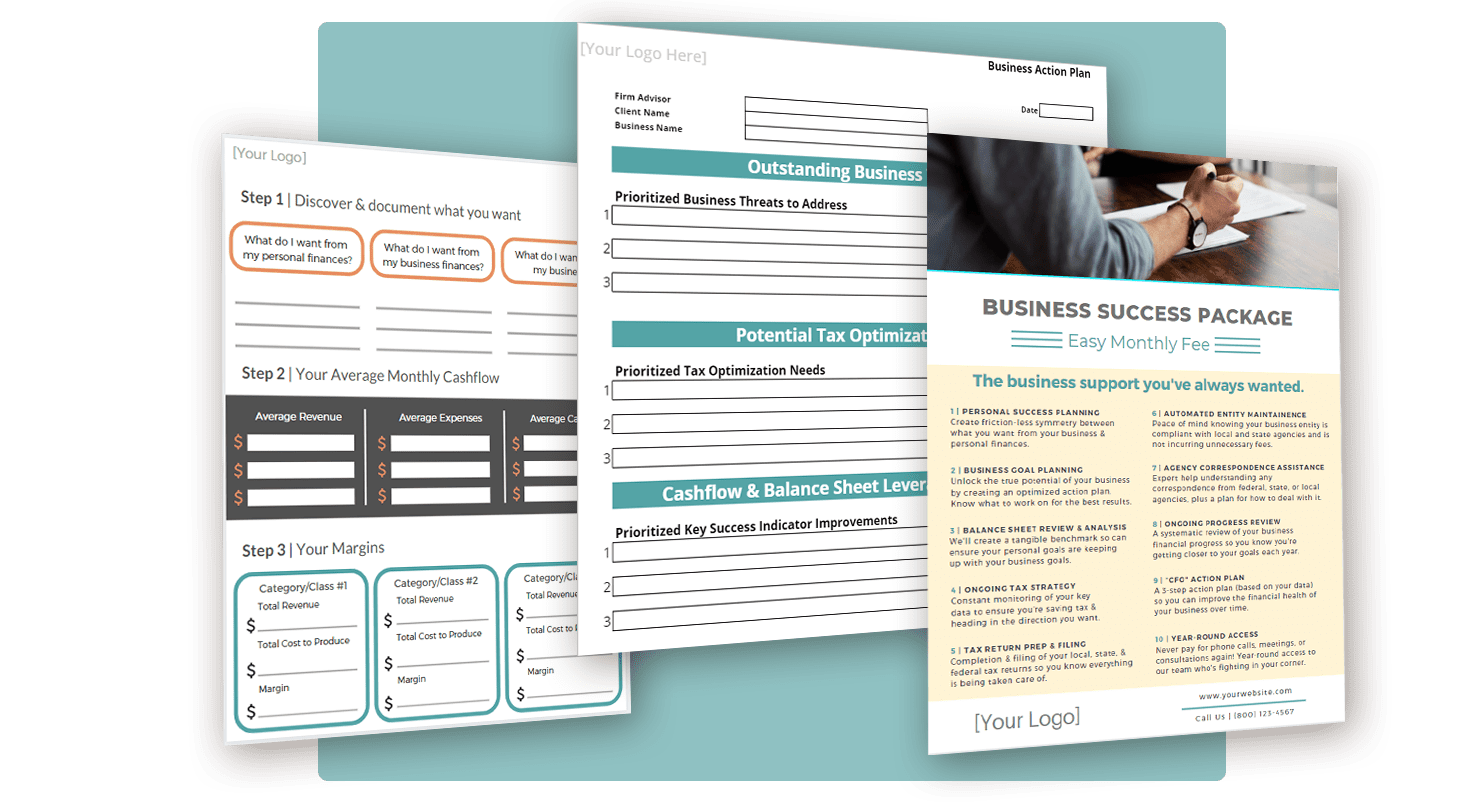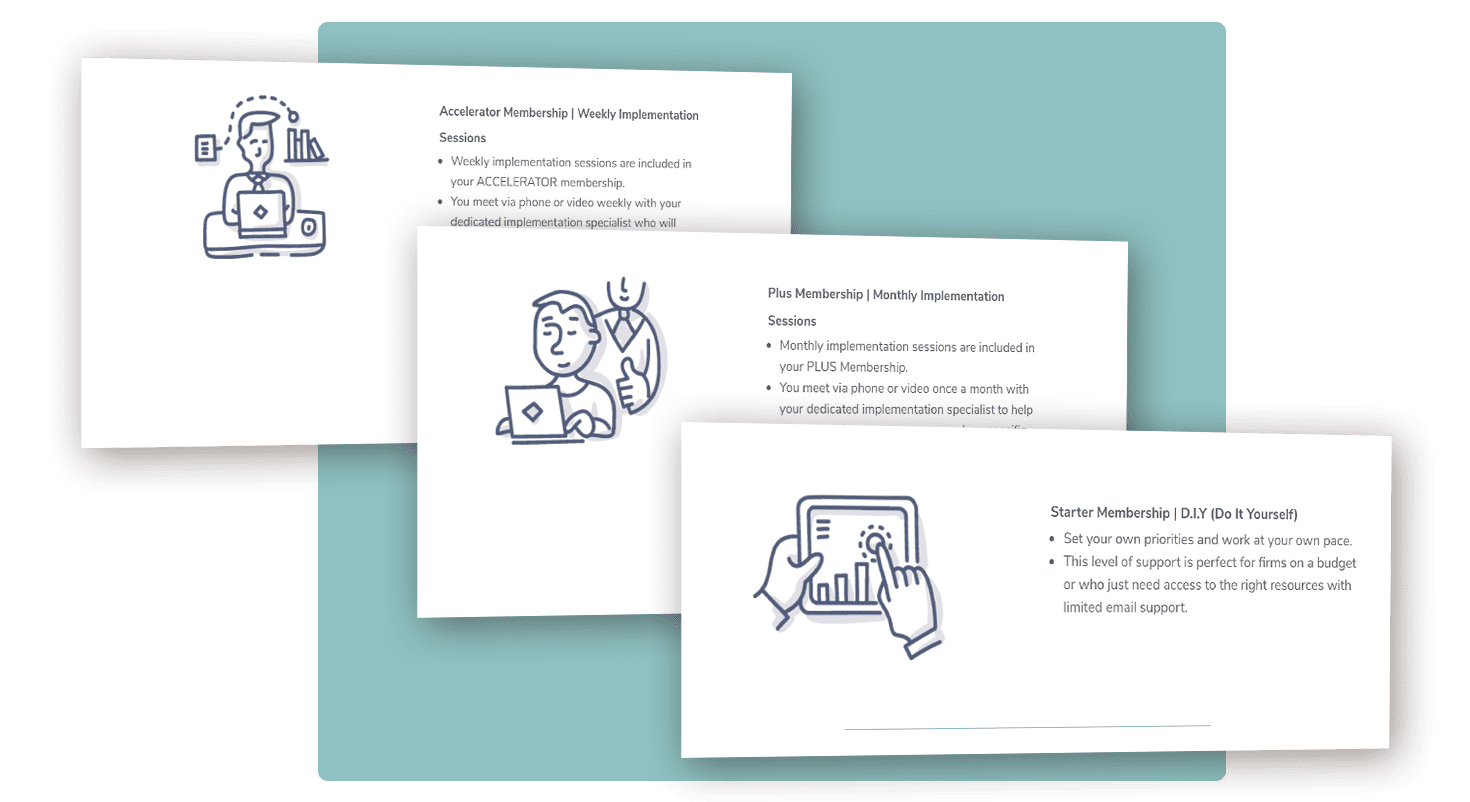 4. Mentorship & Support by Experts
Live Implementation Session Every month
Blueprint for building a Rockstar Team
Book 5 Clients in 2 Weeks Program
Access to our fulfillment network for help with overflow returns or admin support
Explore our Revenue Automation platform
We have built the ultimate platform for tax & accounting professionals looking to grow a profitable advisory business.
More than 1,200 tax firms across the US
have trusted SmartPath in the last 13 years.
Case Study: Soloway Advisory
Results: We allowed them to focus on the areas of the business that are the biggest revenue makers and implement processes that enabled them to realize the most efficient workflows at the highest profit levels.
"We have worked with numerous consultants in the past, but no one seems to truly understand our "accounting" business the way William does. I would fully recommend SmartPath and would remain available to speak personally to endorse their process."
David Soloway, Soloway Advisory Port Jefferson Station, NY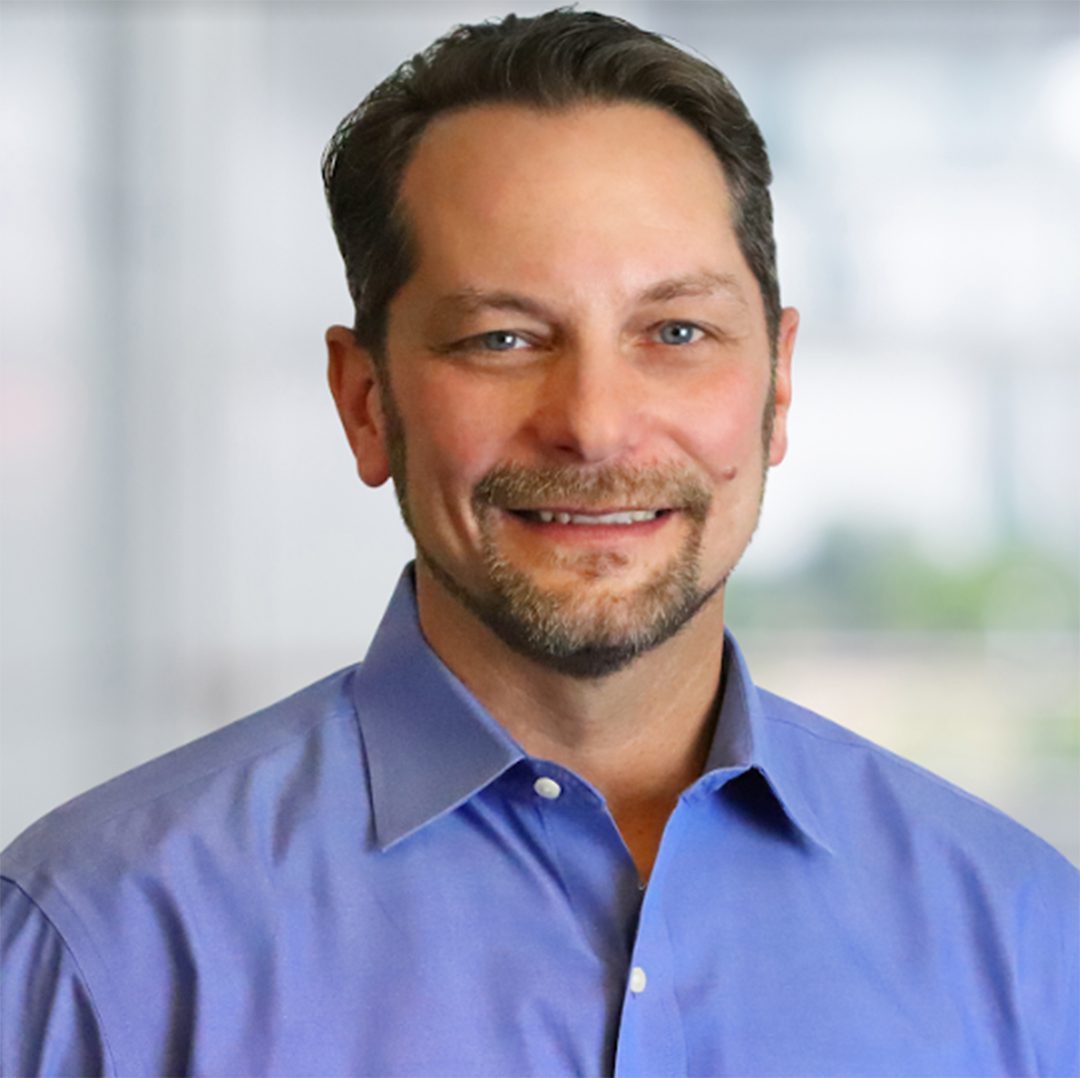 Case Study: Garden Leaf Financial
Results: Fred was able to hire key employees and significantly decrease the amount of time he spends working during tax season. At the same time, he increased his total revenue & take-home pay and identified a new niche of clients he can provide value to.
"It would have taken years for me to implement what SmartPath helped me do in weeks. Myself and Andrea are about to take an 18-day vacation to Paris & Europe, right before tax season. That would have never been possible in the past before the SmartPath training."
Fred Gartenlaub, EA, CFP Garden Leaf Financial | Mason, OH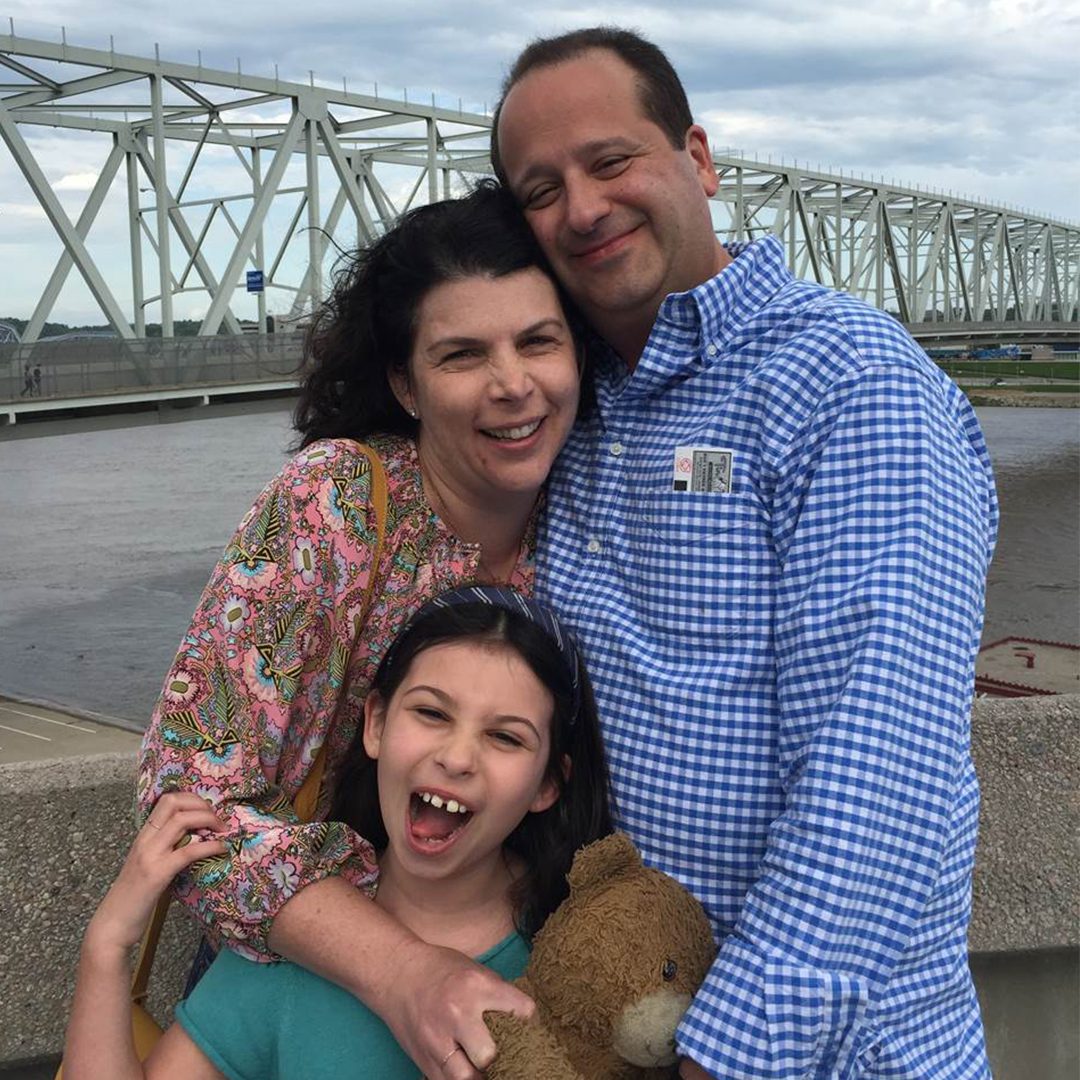 Case Study: Jamie O'Kane, CPA
Results: Jamie was able to get a clear picture of the structure of her packages and most of her website content. Most importantly she got the confidence that by implementing value-based billing she would lean into her purpose and goals and help her clients do the same.
"We have worked with numerous consultants in the past, but no one seems to truly understand our "accounting" business the way William does. I would fully recommend SmartPath and would remain available to speak personally to endorse their process."
Jamie O'Kane, CPA, Denver, CO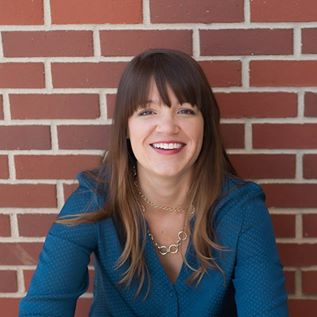 Get A Free SmartPath Demo
Learn how you can automate your packages, pricing and proposals through our platform.
180+ templates
15+ hrs of training
1-on-1 Implementation calls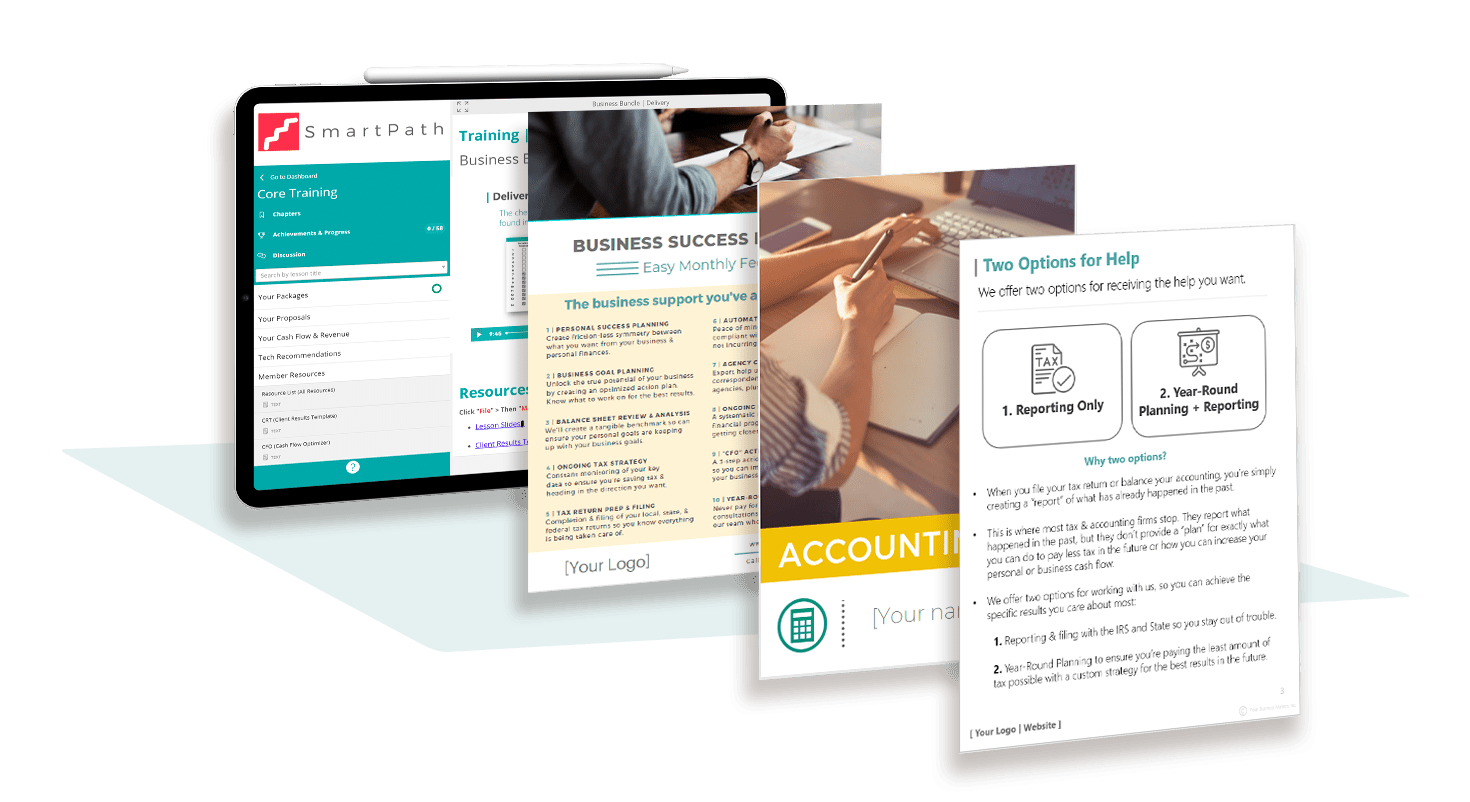 $1,068
Average Rev. per Individual Client
$3,588
Average Rev. Per Business Client
SmartPath Is Here For You
Take Back Control of your Tax Practice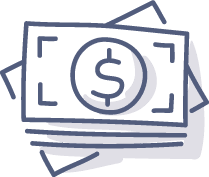 Increase your revenue per client
Increase your average revenue per client by 5x for individuals and 10x for business clients.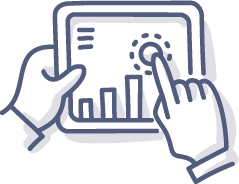 Make proposal creation a breeze
Create proposals that convert every time with ease, without needing to create elements from scratch.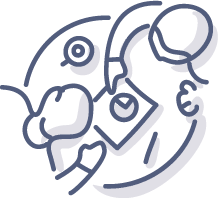 Make free consultations fun
Make your free consultation meetings fun and easy to execute with our 3-step framework.
Increase your referrals
Drive word-of-mouth and bring in even more clients by enhancing your practice's reputation in your community.
Frequently Asked Questions
How long does it take to see results?
7-14 days. As soon as you become a member you gain unlimited access to pre-built components where 95% of the work is already done for you. You can customize our templates, use the pricing calculators, and start engaging new or existing clients within the first week.
Will this work for my practice?
Yes, guaranteed. All SmartPath methods and materials have been proven and tested with over 1,000 firms across all 50 states. You'll learn exactly what to customize in your process to get the results you want without the guesswork.
When should I get started?
The sooner you start, the sooner you can increase your monthly cash flow and begin eliminating friction and stress in your practice.  We help you jump-start your results at all times of the year (including tax season!). Don't keep waiting, giving away your time and expertise for free, and working with clients you don't enjoy. The perfect time to start is today.
What happens when I sign up?
You'll gain immediate access to all tools, templates, and training through the SmartPath Portal. You'll also receive an email to schedule your free Concierge Kick-off Call with an implementation expert. During that call we'll spend 30-60 minutes with you answering any questions and ensure you have everything you need to start seeing results right away.
Can I change my plan?
Yes. We don't believe in long-term contracts. You can upgrade or downgrade your membership level at any time. Just email us (support@smartpath.co) and we'll take care of it for you.
Can my staff be involved?
Absolutely! Your membership includes access for your firm. If you need to add other staff or managers to the training portal, just let us know during your kick-off call and we create logins for them.
Increase Your Monthly Cash Flow with SmartPath!
You deserve to enjoy your work and create meaningful relationships with clients while getting paid for your knowledge.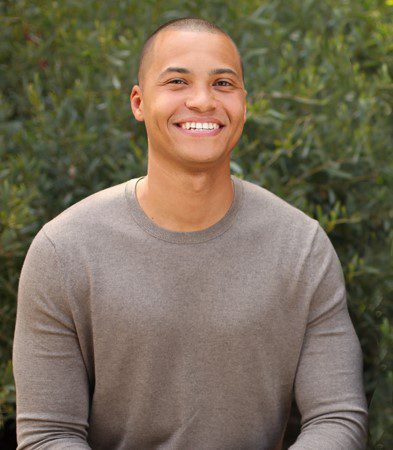 William Hamilton
Founder
SmartPath.co

SmartPath boosts profits for small Tax & Accounting firms. We provide tools that target higher-paying clients and unlock firm productivity by moving to a simple subscription pricing model.
©June 1, 2023 Smart Path   ||   All Rights Reserved   ||   
Privacy Policy
   ||   Website Design & Development by
Stratos Creative Marketing