These SmartPath firms have not only improved the way they do business, but have enjoyed working with clients again, providing them with real solutions to their problems via simple, profitable engagements.
These SmartPath firms have not only improved the way they do business, but have enjoyed working with clients again, providing them with real solutions to their problems via simple, profitable engagements.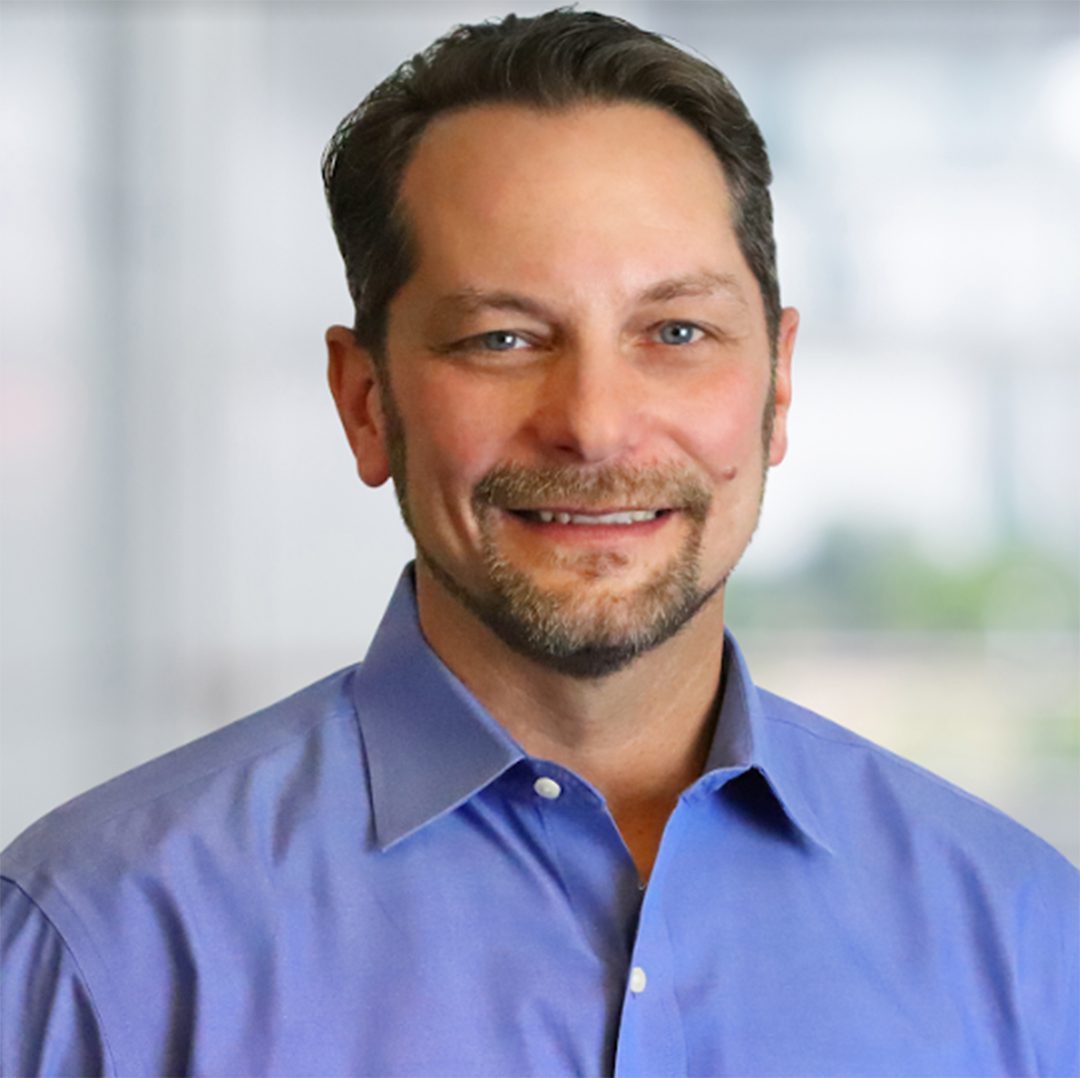 "The SmartPath Method has been extremely helpful to myself and my firm. We are now able to focus on the areas of our business that are the biggest revenue makers and implement processes that will enable us to realize the most efficient workflows at the highest profit levels. I can't imagine the extra stress the COVID crisis would've had on my firm if we hadn't moved to monthly billing. THANK YOU FOR YOUR INSIGHT SMARTPATH… we engaged with you at just the right time. We are taking it in stride and pushing through it. Working with William Hamilton has truly been a pleasure. He speaks with us on a level that makes us feel that he truly understands our business. We have worked with numerous consultants in the past, but no one seems to truly understand our "accounting" business the way William does. I would fully recommend SmartPath and would remain available to speak personally to endorse their process."
–David Soloway, Soloway Advisory Port Jefferson Station, NY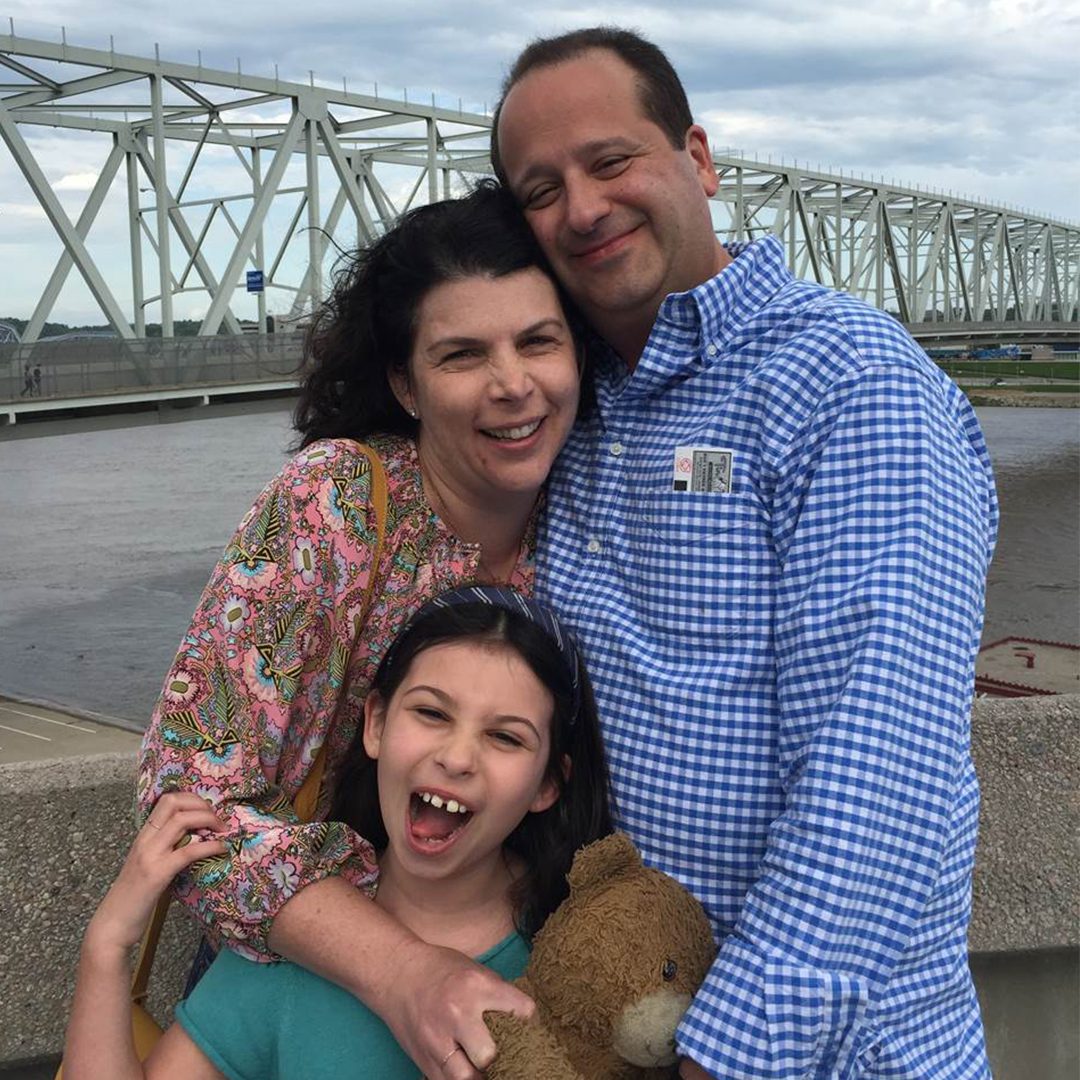 "It would have taken years for me to implement what SmartPath helped me do in weeks. I was able to hire key employees and significantly decrease the amount of time I spend working during tax season. At the same time, I increased my total revenue & take-home pay and identified a new niche of clients I can provide value to. Myself and Andrea are about to take an 18-day vacation to Paris & Europe, right before tax season. That would have never been possible in the past before the SmartPath training."
–Fred Gartenlaub, EA, CFP Garden Leaf Financial | Mason, OH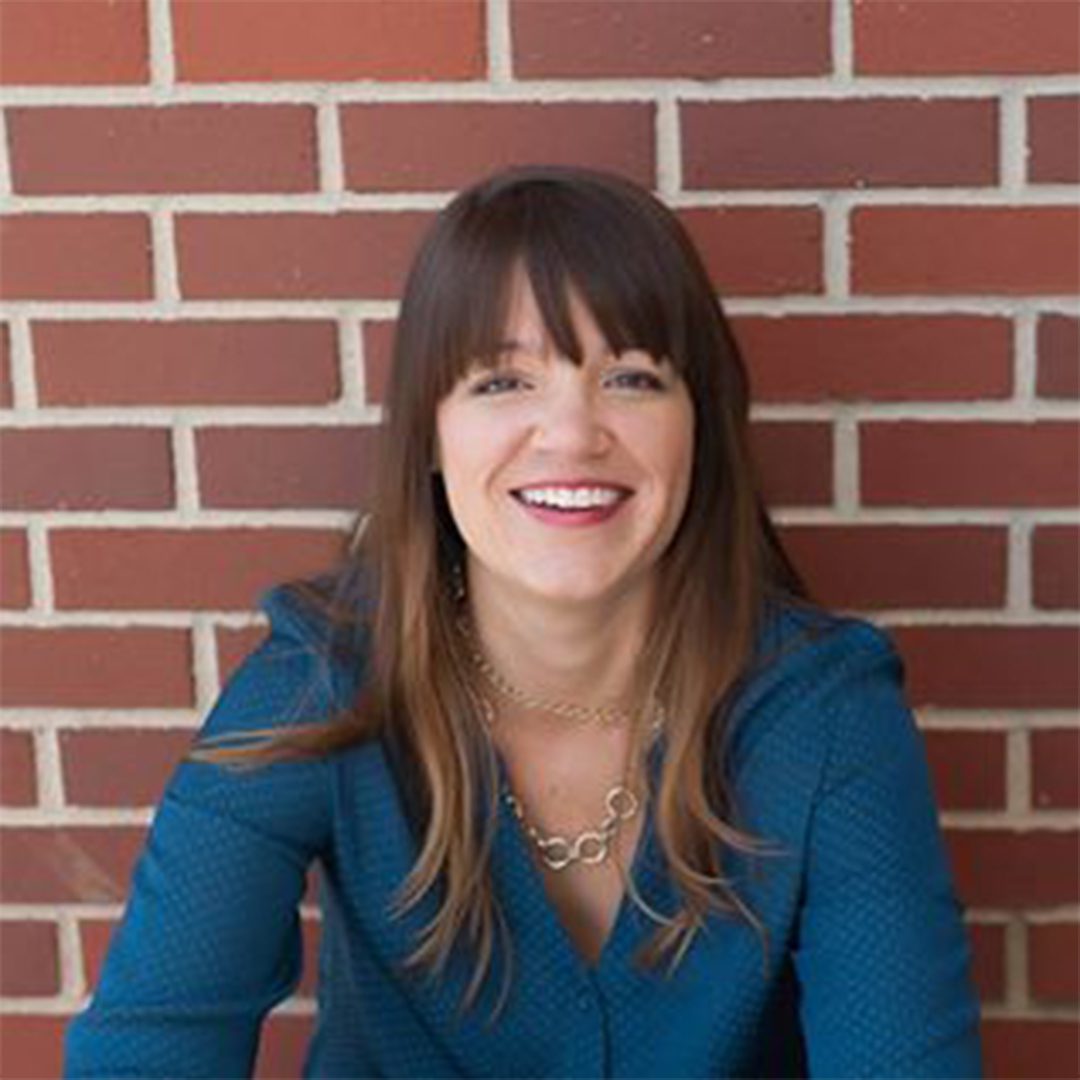 "I had done some free CPE with William and Chris and their message resonated with me and how I wanted to set up my firm. I wanted to be able to help my clients and do away with the hourly billing that took so much of my time and wasn't, in my opinion, beneficial to the client. I reached out to William and ask him to help me figure out value billing based on my client's needs and the level of services we wanted to provide. They helped me immediately dive into my why and my purpose for what I was building and helped me see the bigger picture for myself and my clients. The process wasn't always easy but they pushed me to do the work. The result was that I had a clear picture of the structure of my packages and most of my website content. Most importantly I had the confidence that by implementing the value based billing I was leaning into my purpose and goals and helping my clients do the same. I highly recommend this program to any and all tax professionals who are ready to ready to have a thriving practice!"
–Jamie O'Kane, CPA, Denver, CO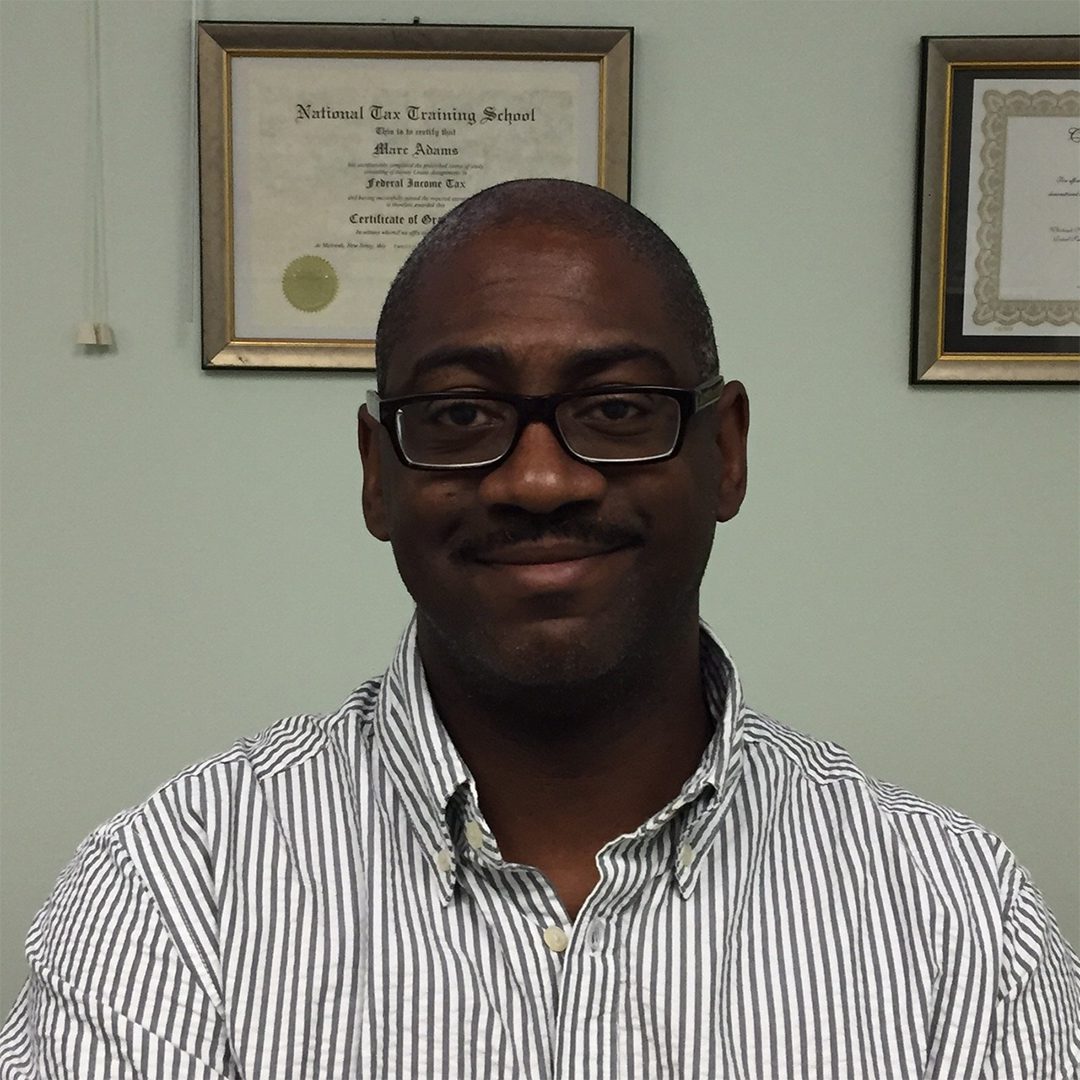 "The SmartPath Method helped me to clearly identify what my strongest passion is about my business and then to redesign my practice toward those passions. At the same time, they have and are helping me to transition my clients to my new way of doing business so that I already have a warm base to build from. I now feel that my business will withstand the inevitable decline of the simple tax preparation practice that will be decimated by automation. I've worked with prestigious coaches in the past, but no one spent such time as did William. I appreciated his positive reinforcement and his clear and thorough direction. He never gets frustrated but works to identify why I'm failing and then gives me advice as to how to overcome those. I would recommend the SmartPath to any of my colleagues and already have. I do so primarily because, even as they help redesign your business, it is based solely on how you want to run your practice. In essence, you don't compromise your business model, you simply refine while expanding at the same time. The program also makes sure that whatever you pursue will be sustainable. Finally, it's obvious that William cares about your success; he doesn't talk about it, he proves it by his patient consultation, responsive action and thorough deliverables."
–Marc Adams, EA, Engelwood Cliffs, NJ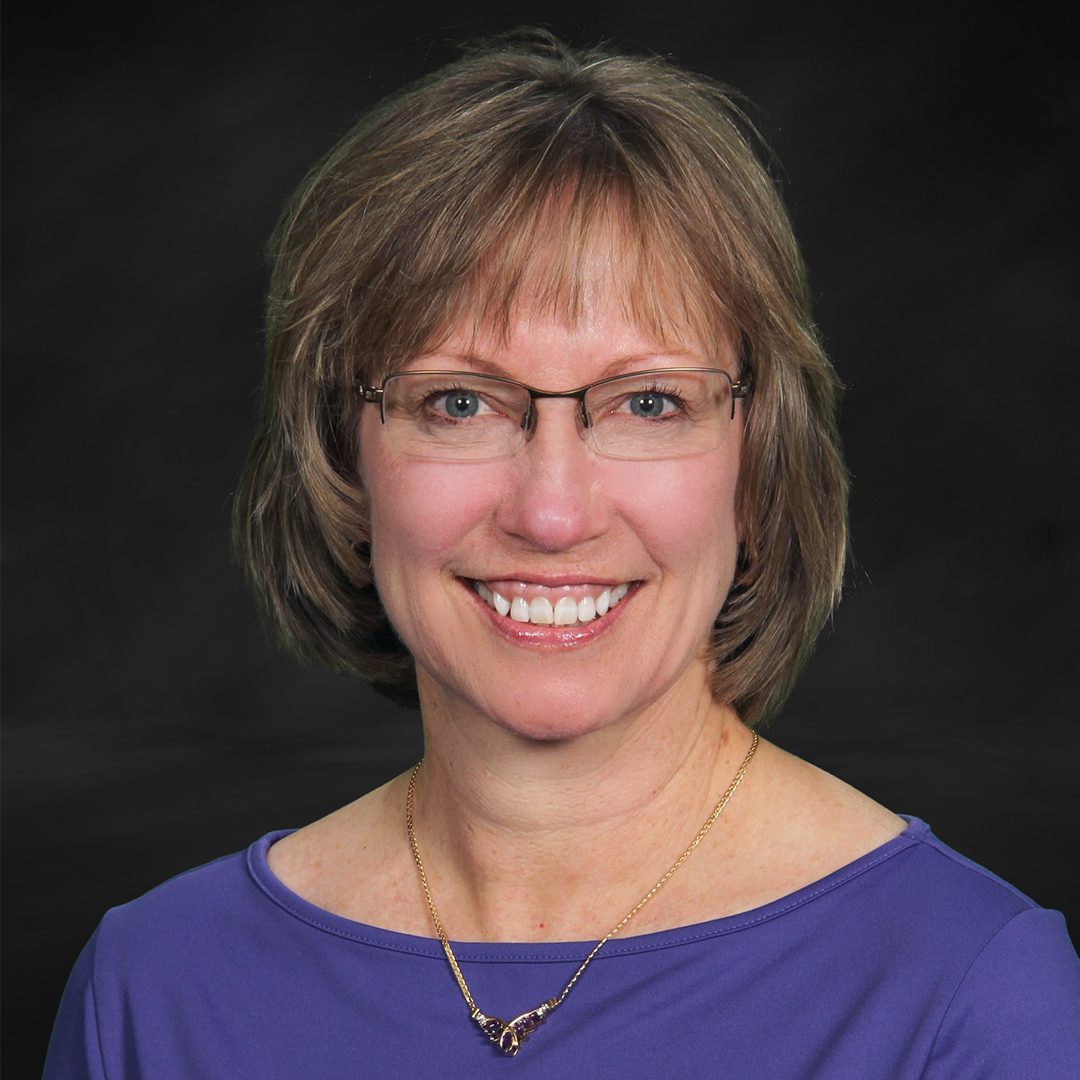 "Our firm has been a proponent of being more than just a tax preparer and value pricing for several years. We had even tried to implement a new business model based but with limited success. The Smart Path Method has been the vehicle that allowed us to implement the new concept in a solid way with a proven & reproducible process. William has been incredibly supportive & encouraging. The training is thorough and easily used as a reference as needed. William's insight and perspective concerning our industry is right on target. Making this change is not only good for our clients. It is also a matter of survival for our firms. I call that a win-win. As an example, a client had been emailing random questions related to an inheritance she had recently received. I seized an opportunity as the client presented it. We are meeting next Tuesday to begin the process. This starting fee is a 43% increase in her prior tax prep fee. The bottom line is…… by using the process and the thinking associated with it, we have dramatically changed how we approach our business. We are slowly adding select clients to the full Intelligent Solutions process and, even for those clients who will remain just tax clients, the process has given us the courage to bill for the services we provide without hesitation or guilt. That is a huge shift in our thinking and it sure feels good. I am a firm believer in giving credit where credit is due, and I wanted to express my appreciation to you for the work you are doing."
–Alice Linville, EA, Triad Tax Service | High Point, NC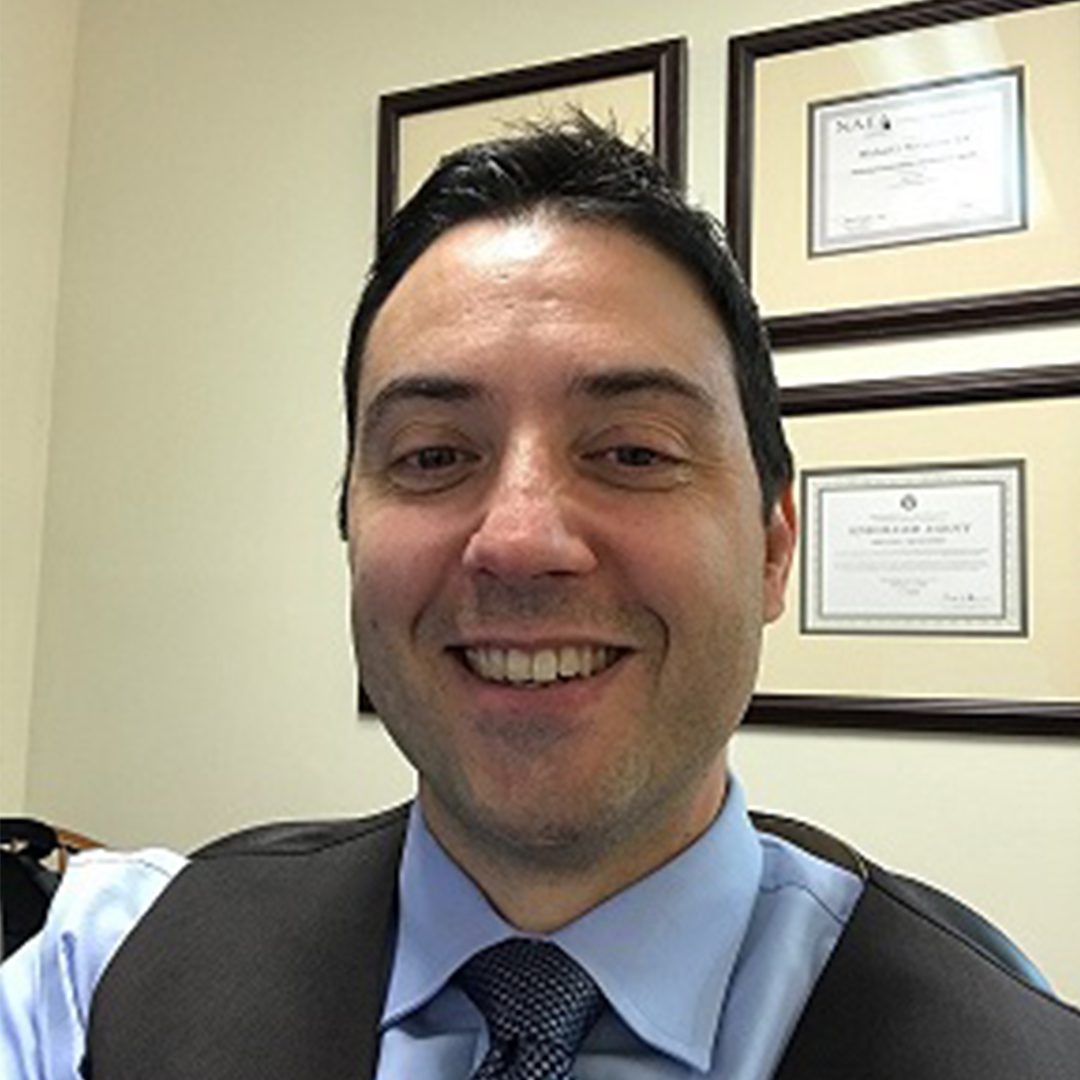 "The SmartPath Method forced us to rethink who we were and what we really wanted in our customer relationships and in the work we do. The biggest benefit we were able to realize through SmartPath was to provide long-term stability to our business (we moved from that eggs all in the "tax prep" basket) while concurrently increasing the satisfaction derived from the work we did. I specifically enjoyed the hands-on, 24/7 attention of the SmartPath staff. This impressive level of attention allowed us to assimilate the SmartPath model quickly, getting questions answered, working through concepts with little to no growing pains. I believe SmartPath can do for firms what it did for us – generate more revenue and greater work satisfaction in fewer man-hours. We are on the road, now, to controlling our own destiny. We are reducing our client base with no loss of revenue, allowing us to provide better service to each customer thereby deepening our customer relationships, all why reducing the amount of hours we work. So far this week, I've closed two Personal Financial Success Packages and one Business Success Package. I've done three new client mutual explorations (awesome stuff, very powerful), and began today the first Personal Financial Success worksheets which had a "wow" factor (clients were oohing and awing). The comfort level is rising as I'm doing things a second time and I'm reviewing the videos to maintain confidence as I work through all the steps of this first package. Thanks again for all the support. Full steam ahead."
–Michael McGovern, EA, Modern Financial Care, Garnerville, NY
Not sure if SmartPath membership
is right for your firm?
Book a free 30-minute call.
We're here to help you make the best decision for you. Schedule a call today!

With a SmartPath Membership for your tax & accounting firm, you get the training, tools, and templates you need to remove friction from your client engagements so you can stress less and be fairly paid.